We're so good, we have our own logo.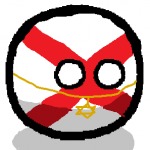 RepublicOfKeigGov
Hi! I'm RepublicOfKeigGov, i'm the founder of Micronationals Wiki, and the biggest football/soccer fanatic on the wiki, and i hope i can keep that title :D My micronation is the Republic of Keig, a micronation based in Scotland, and yes, i'm Scottish. Aye. But if you need any help, i'm your guy.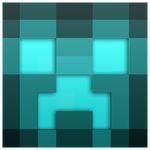 CreeperCom
Hello! I'm CreeperCom, a.k.a. Creeper, the site's update admin! This basically means I update everything on the pages, whether it's a minor update to wars or style formatting. So, if you have anything needing updating, call me.
DolandGov
Greetings, fellow users, I am the President of the UR. However, I am just an admin here, not some crazy, I mean legitimate president, of a country. If you have any issues or compliants, I'm the man to talk to! You can call me Doland, although I don't rule a country called Doland (long story, I'll tell you later)